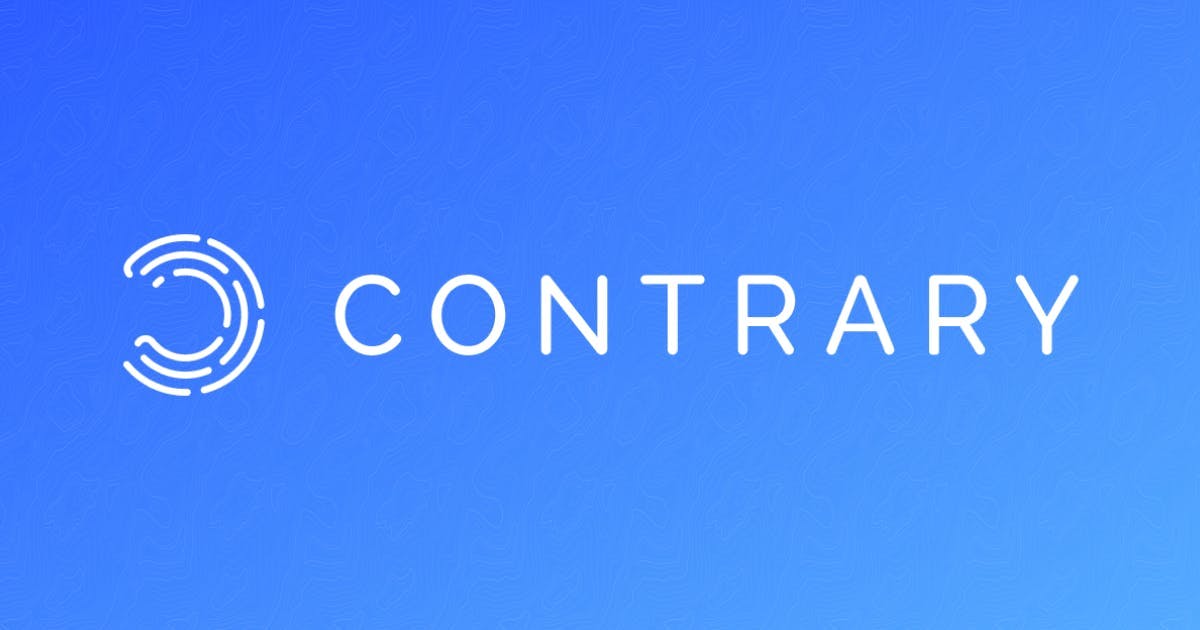 News
Today, we're thrilled to announce that Jason Chen, Anson Yu, and Jane Zhang have joined Contrary's HQ team.
Jason is joining us as a Senior Associate on the investment team. We've gotten to know Jason well over the past two years, when he first joined us as a Venture Partner.
We think he's a rising star in venture, and is already showing that with the founders he's been working with. Prior to joining Contrary, he started two venture-backed startups and has been an angel in several companies.
Anson and Jane are joining us this year as Chiefs of Staff.
In years past, we've only selected a single Chief of Staff. But as we went through this year's process, it became clear that we needed to have them both.
Anson and Jane are exceptional builders and have quickly become leaders within the Contrary community. Perhaps best of all, they're humble, kind, and tenacious learners – the traits we value most.
Altogether, the three will combine to help us strengthen our efforts across our founder, Venture Partner, and Startup Search communities. We're thrilled to have them on-board.