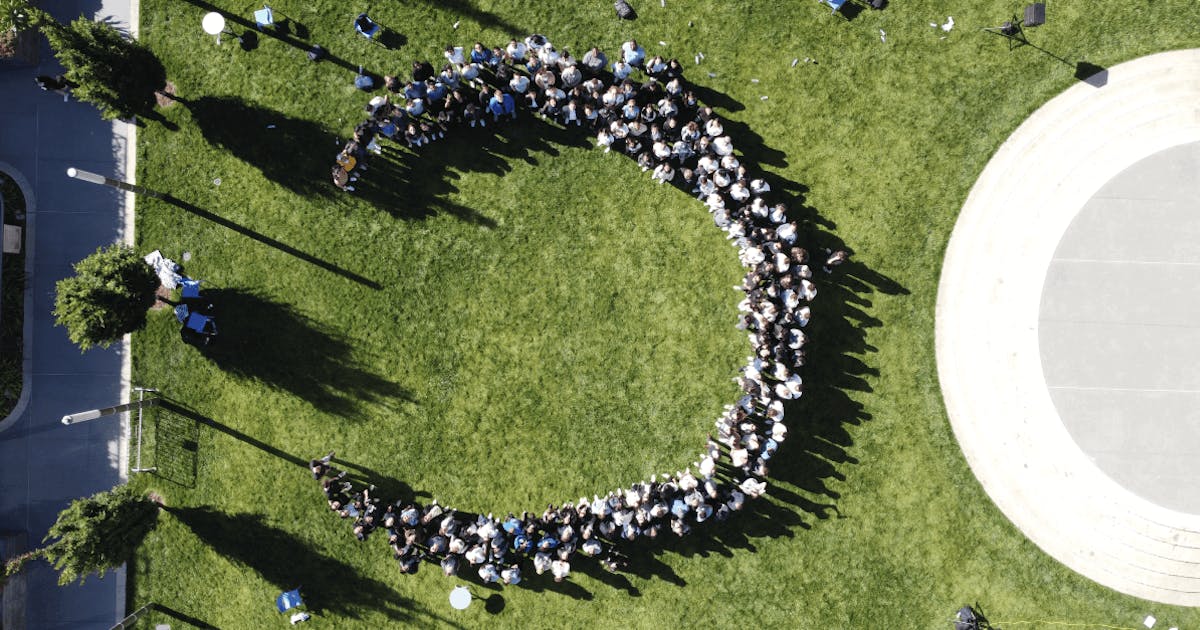 News
We started Contrary five years ago with one simple premise: that exceptional talent could come from anywhere. 
We believed it was our duty to identify and support that talent for life, providing young people with opportunities they might not otherwise have had. So we raised a modest, first-time venture fund backed by some of the world's most iconic entrepreneurs – founders from Tesla, Airbnb, Reddit, Facebook, and others – to execute on that mission.
But as time went on, the movement we started at universities across the country evolved organically into an entirely new model of venture – one focused on systematically identifying the brightest people in the world first, regardless of background, and then relentlessly supporting them for their entire careers, investing in companies they start or join along the way. 
Typical VCs do company identification. At Contrary, we do talent identification – and the early results have been exceptional.
We've been first-check investors in companies like Vise and Hallow, and have backed others fundamentally reshaping their industries, like Anduril and Ramp.
We've built the most recognized and respected name within our space.
But most importantly, we've created a community of people who are second-to-none and believe deeply in Contrary and its mission.
And it's these people who are powering the second chapter of Contrary. 
We're thrilled to announce that we've raised $20M for our second fund from a world-class roster of backers, including some of the world's leading families and individuals like:
Gokul Rajaram, Chris Cox, Josh Elman, Erica Brescia, Tim Kendall, Peter Reinhardt and Ilya Volodarsky, Dawoon Kang, Evan Moore, Vineeta Agarwala and Parag Agrawal, Nate Mitchell, Sam Shank, Jack Smith, Scott Belsky, and so many others.
The next five years will be about continuing to build the de-facto venture firm for the world's top talent. So whether you're straight out of college or well into your career: if you're an exceptionally talented person in tech, Contrary is building the operating system for your professional career, and we want to meet you.
But before we turn the page, I'd be remiss if I didn't acknowledge the hundreds of people who've helped us along the journey over the past five years:
To our founders, who took a bet on us.
To our LPs, for believing in what was once thought of as a radical, 'difficult' model of venture.
To our community, for investing so deeply in this special group that we're building together.
To our mentors and friends, who've consistently gone out of their ways to help wherever possible.
And to my teammates, for being some of the hardest-working, kindest people I know.
Thank you.
The third chapter will be here before we know it.
— Eric