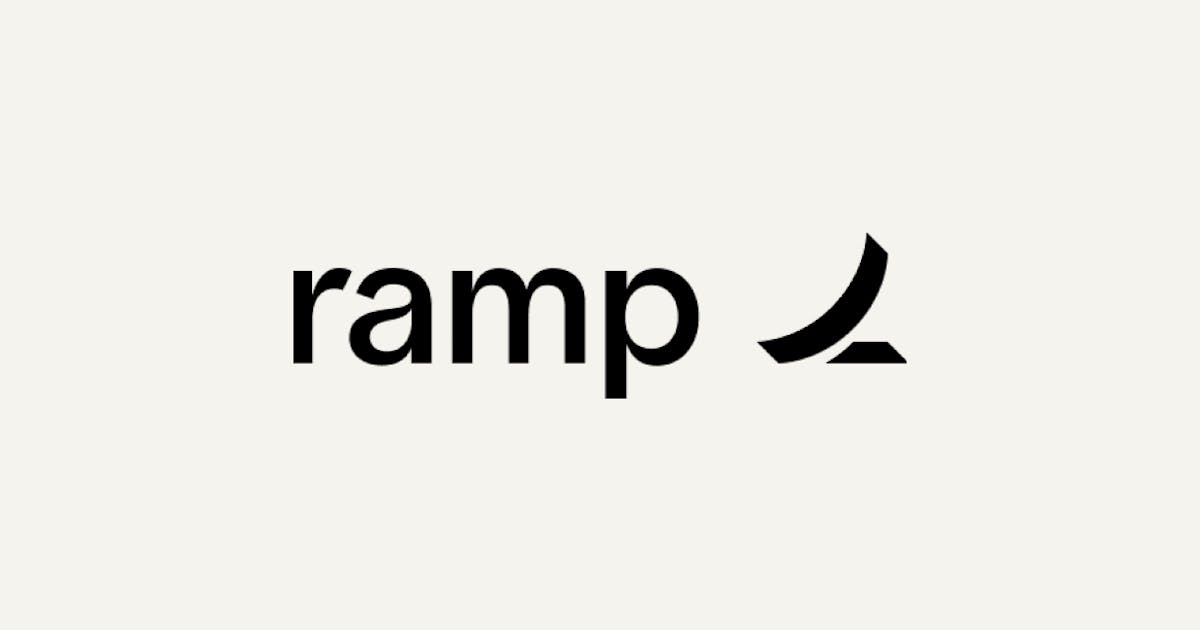 News
Contrary exists to identify the world's top early-career talent, and invest in companies they start or join.
Over the past year, we noticed a handful of exceptional builders quietly join the team over at Ramp. It started with a handful of early engineering and design hires. As time went on, however, we noticed more and more special individuals finding themselves in Ramp's orbit.
We even had one Contrary venture partner unexpectedly drop out of college to join as an engineer. (We miss you, Pavel!)
The more time we spent with Karim, Eric, and the rest of the Ramp team, the more quickly it became clear that they were building something unstoppable.
Big markets, well-made products, and such thoughtful and kind teams are rarely found in one place. That's why we're so excited to invest in Ramp's latest round, and help them build the financial stack of the future.
(And as a final note, if you're excited by Ramp's mission, we'd be happy to introduce you!)