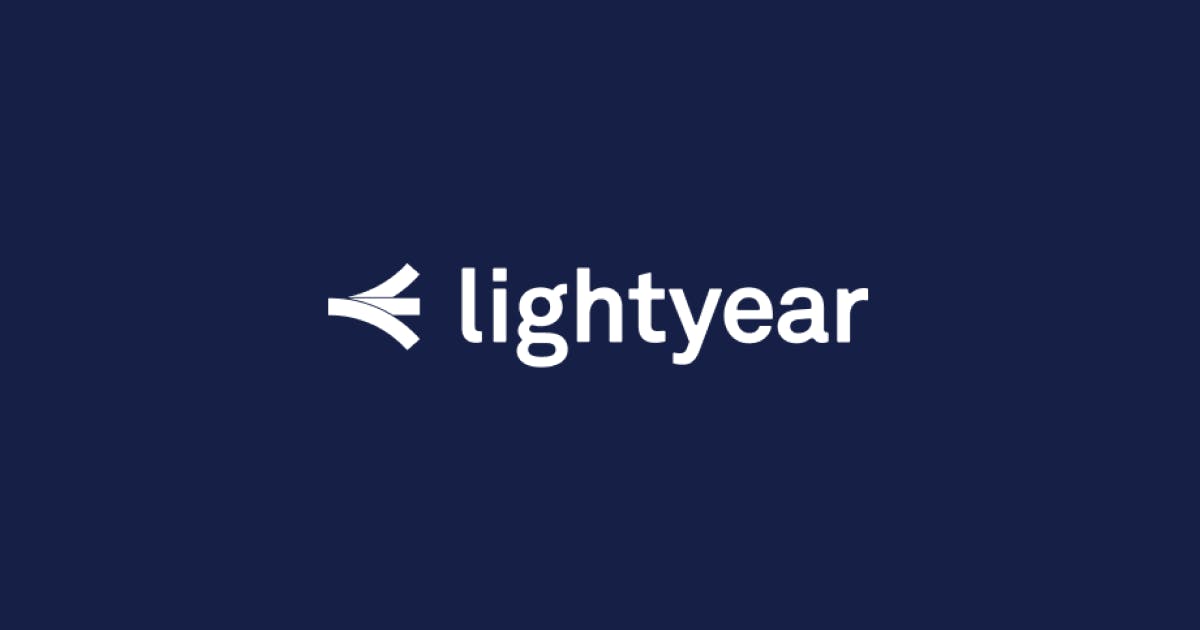 News
At Contrary, we invest in people outliers – the dozen individuals we come across each year who are uniquely qualified to creating category-defining companies.
Dennis Thankachan is one of those people.
When we met Dennis earlier this year, it was immediately clear to us that we had to invest. He'd spent years working as a hedge fund analyst focused on telecom, and while doing so had identified networking technology procurement as an enormous market opportunity that had yet to move online. It required phone calls, slow-moving bureaucracy, and not the slightest hint of technology.
Combine that unique insight with Dennis' sharp personality and boundless energy, and the rest of the Lightyear story is history.
We're grateful for the opportunity to partner with Dennis and the rest of the Lightyear team as they continue building a remarkable company in a space that might not look exciting from the outside, but is just that on the inside.