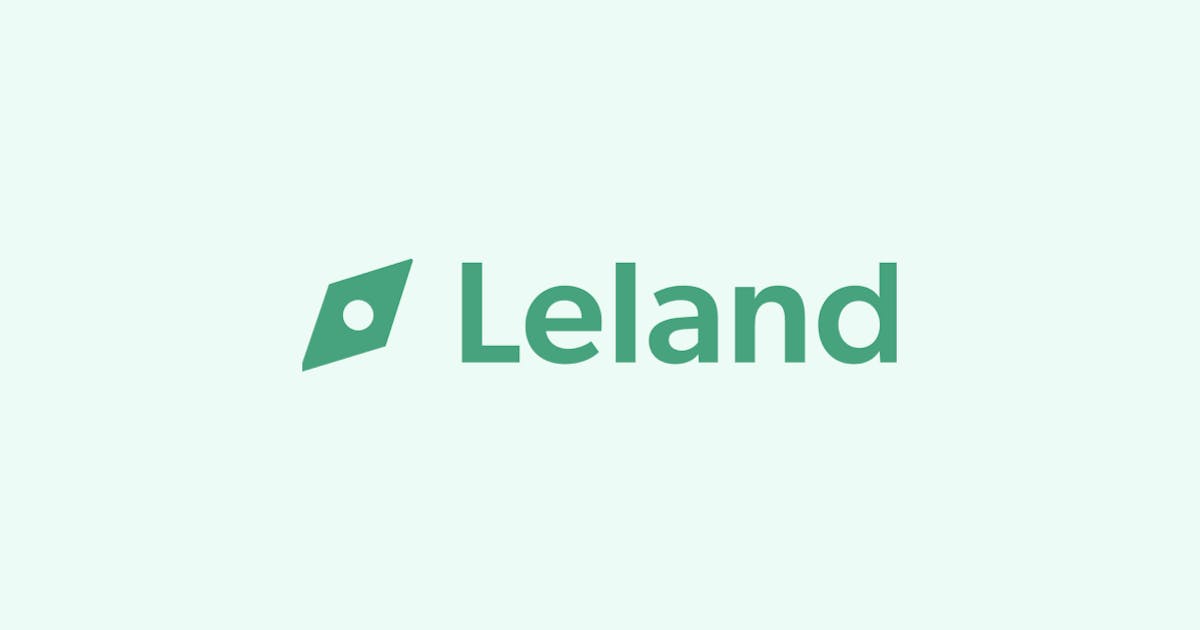 News
I met John Koelliker on May 30th, 2016. It was a month after I'd started working on Contrary, and my now dear friend Kyle Harrison had introduced us. He thought John could potentially help us launch our team at BYU.
I remember feeling immediately disarmed by John. He was easy to get along with, razor sharp, and kind. But under the hood, you could also sense that there was real ambition there. 
He'd bootstrapped a consumer products startup, Kore Baseball, while in college, and Kore products were in hundreds of stores across the country. He'd hustled to get internships at top Utah-area venture funds, and had built a remarkable network for someone his age. And he'd done all of this while – as I'd later come to find out – facing the adversity of a dad, David Koelliker, who'd been battling a brain tumor and was fighting for his life.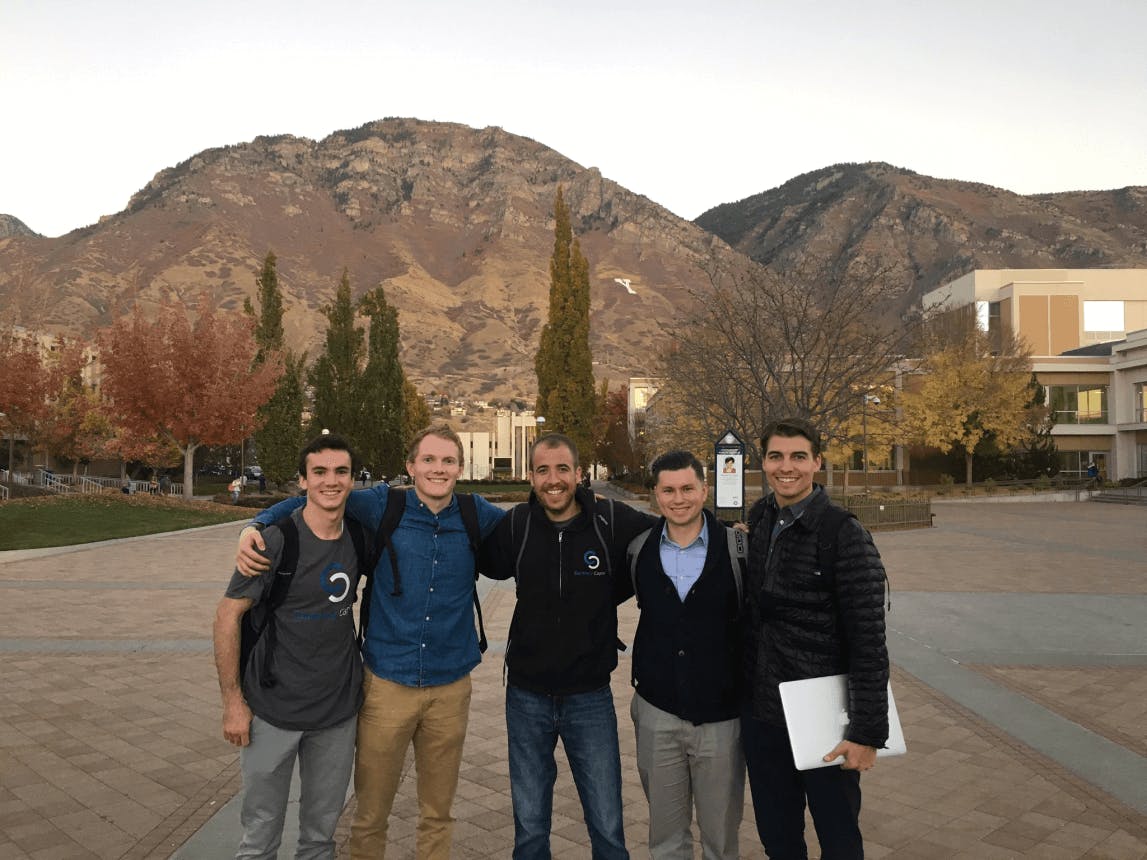 Eric visiting the original BYU team in 2016 – John is second from left
John handled everything with grace, and bringing him into the Contrary fold was an easy yes.
Over the past five years, John's done nothing but find success (surprise, surprise). He worked on the product team at LinkedIn and then was an early PM at Curated, before heading to Stanford's GSB.
Most important for this story: he spent his nights and weekends moonlighting on Deferred MBA, helping hundreds of people get into their dream schools as a personal passion project.
We kept in touch throughout, riffing on ideas, life moments (like Cal and Wes), and everything in between.
And it was along this journey that John met Cam and hatched the idea for Leland – the place you go when you're ready for your next big leap. 
They're starting with higher education, because applying to higher ed is one of the first 'big leaps' we make in our lives.
When John pitched me on the concept in January, investing was a no-brainer. Not because of the idea (though it's a good one), but because of the people. 
Because John and Cam embody not only the kind of founders we aspire to back at Contrary, but also what makes Contrary so special – a truly lifelong community, where relationships started five years prior remain just as strong today.
As John would say, we're thrilled to 'say yes to life' and be a long-term part of the Leland journey.
Eric