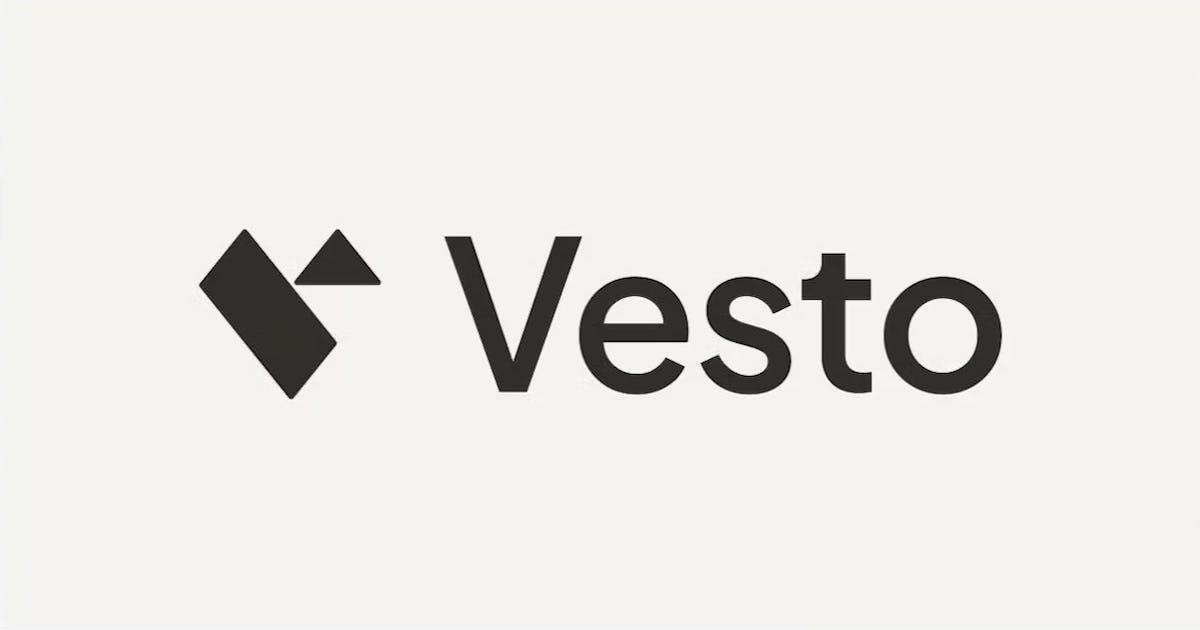 News
Last year, hundreds of billions of dollars of venture capital were deployed globally, which financed over 10,000 companies. 
While commentators are correct that the influx of capital to startups leads to lofty markups, increasingly competitive wages, generous R&D spend, and more, a simple fact is usually ignored: billions of dollars are currently sitting idle in bank accounts.
For startups, idle cash is a dangerous thing to have. Every dollar is a moment of runway. Inflation slowly eats away the value of that cash. By responsibly managing cash, companies can earn yield and reap the rewards of extra runway or even additional headcount.
Apple famously constructed "the world's largest hedge fund," Braeburn Capital, to manage their $100B+ of cash profit. But everyone else is stuck manually buying CDs or T-Bills to earn yield.
Enter Vesto, the smarter home for corporate cash.
With integrations connecting to existing accounts, intelligent portfolio construction based on liquidity and risk needs, and reporting automation, Vesto is a full platform for corporate treasury.
Contrary has led Vesto's seed round, and we're honored to do so with participation from our friends at Susa Ventures and SV Angel, and the founders of Tinder, SoFi, and DoNotPay. We're quite excited to partner.