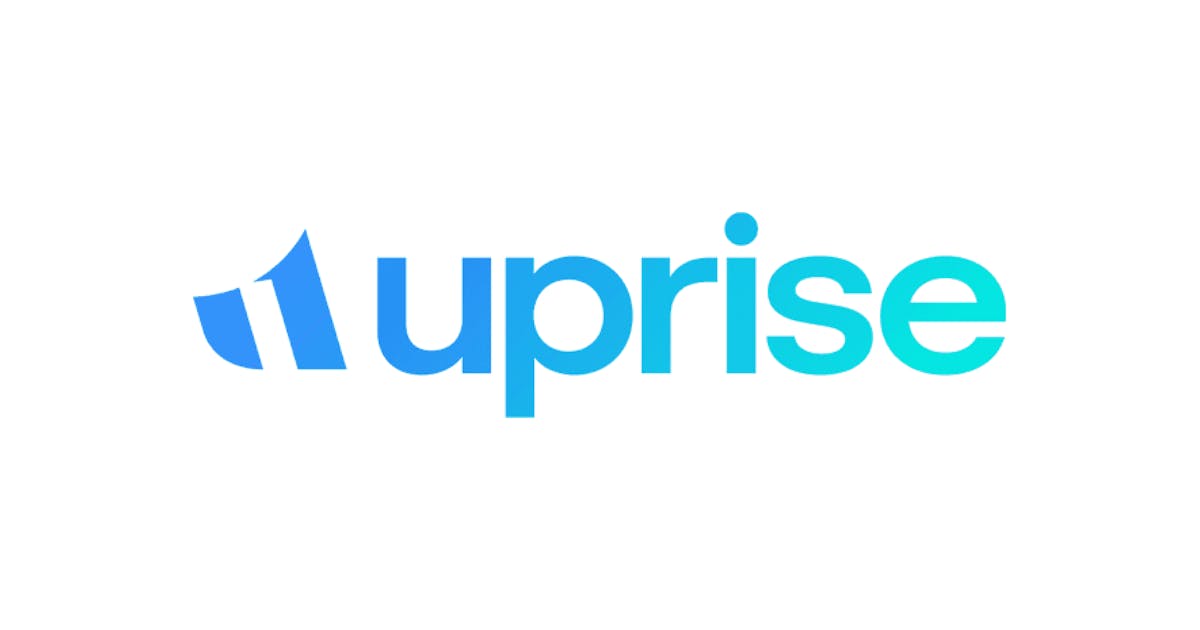 News
Today, we're excited to announce our investment in Uprise, building the wealth management platform for everyone. Jess and Chris have extensive experience across consumer fintech and money management, having built highly relevant products at Wise, Earnin, Robinhood, and Justworks. We don't think there's a better team to build the next generation of personal finance software.
This investment is particularly special for me, as Jess is my older sister. Growing up, our mom spent over 20 years as a financial analyst at the Federal Deposit Insurance Corporation (FDIC). Every day, she would assess the various risk factors of banks and other financial institutions, and on rare occasions, she would be dispatched to shut down troubled banks and provide support to its panicked customers. Jess and I had a front-row seat to the importance of making smart personal financial decisions, primarily because we've seen what happens when things go awry.
These past few weeks and months have put this in sharp relief. Inflation is at a 40-year high, the Fed just raised its benchmark rate by 0.75 points (the largest such increase since 1994), and a recession may be just around the corner. Lightly regulated crypto companies that promised high yields and safe harbors have paused deposit withdrawals and are flirting with bankruptcy. This downturn is coupled with the continued popularity of consumer fintech that provides retail investors with newfound access to a wide variety of alternative assets.
All of this makes today's personal finance decisions more difficult and complex. And in a down economy, mistakes are amplified. Well-compensated financial advisors help their clients navigate this environment, but their services are traditionally reserved for people with $5M in net worth or more.
Uprise aims to break down that barrier, starting with recent graduates and those a few years out of college. This generation has never had access to meaningful wealth management support and are now encountering their very first bear market. For them, Uprise is coming at just the right time.
At Contrary, we serve a similar profile across our various communities. We've had the privilege of seeing our Fellows, VPs, and alums become enthusiastic early users. They've referred friends and colleagues, provided valuable product feedback, and helped the team iterate. Most important, they have made smart and savvy financial decisions with their hard-earned money, confidently navigating an uncertain economy by leveraging advice I wish I had when I was younger.
We couldn't be more proud to partner with Jess, Chris, and the whole Uprise team as they continue on this critical mission to expand wealth management to everyone.