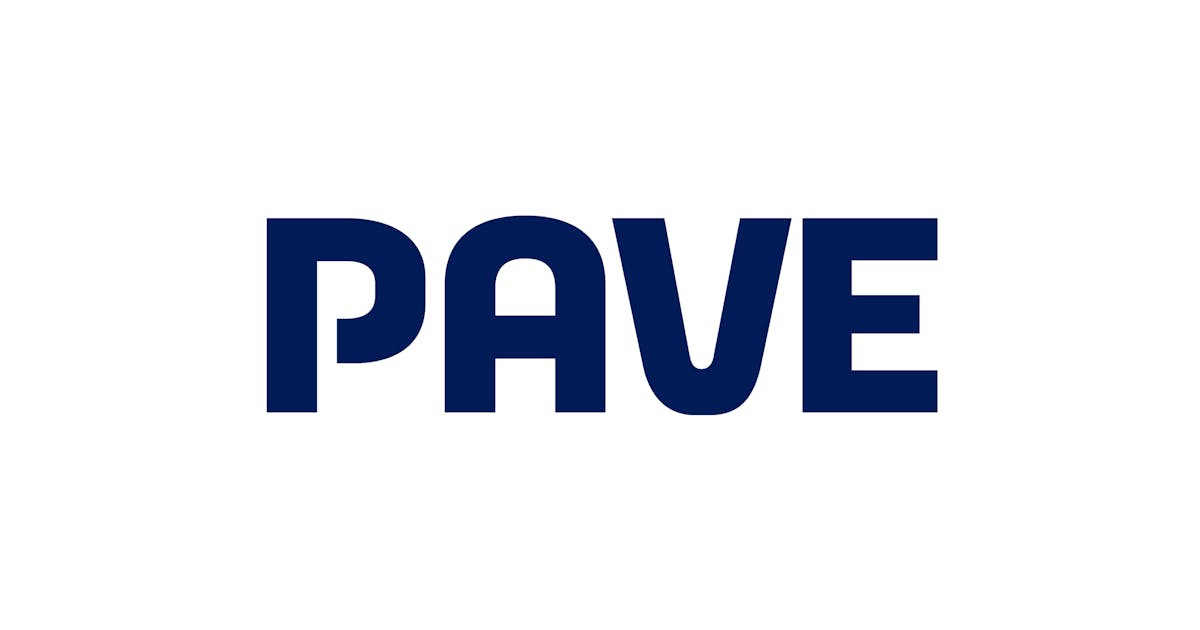 News
Data has driven change across industries, but data can only be as impactful as it is transparent. No dataset that businesses rely on has been less accessible or transparent than compensation data. 
Today, if you want to understand the market for compensation you have to rely on a mind-numbing network of spreadsheets and consultants. Matt and the Pave team are tackling that process head on. They're offering a better way to understand compensation and how to make sure your salary is competitive and equitable. 
The Contrary team has known Matt since before his early days at Facebook. My focus in joining Contrary is to drive later stage investments into companies that are perfectly aligned with Contrary's vision of identifying the very best people and supporting them throughout their careers. As a budding talent vortex Pave was a perfect fit. 
As we've continued to spend time working with the Pave team it's become clear that they're clearly focused on becoming a critical data tool for any company to add transparency to their compensation process.
We couldn't be more excited to back Matt and the team as they break down barriers to data-driven compensation planning.