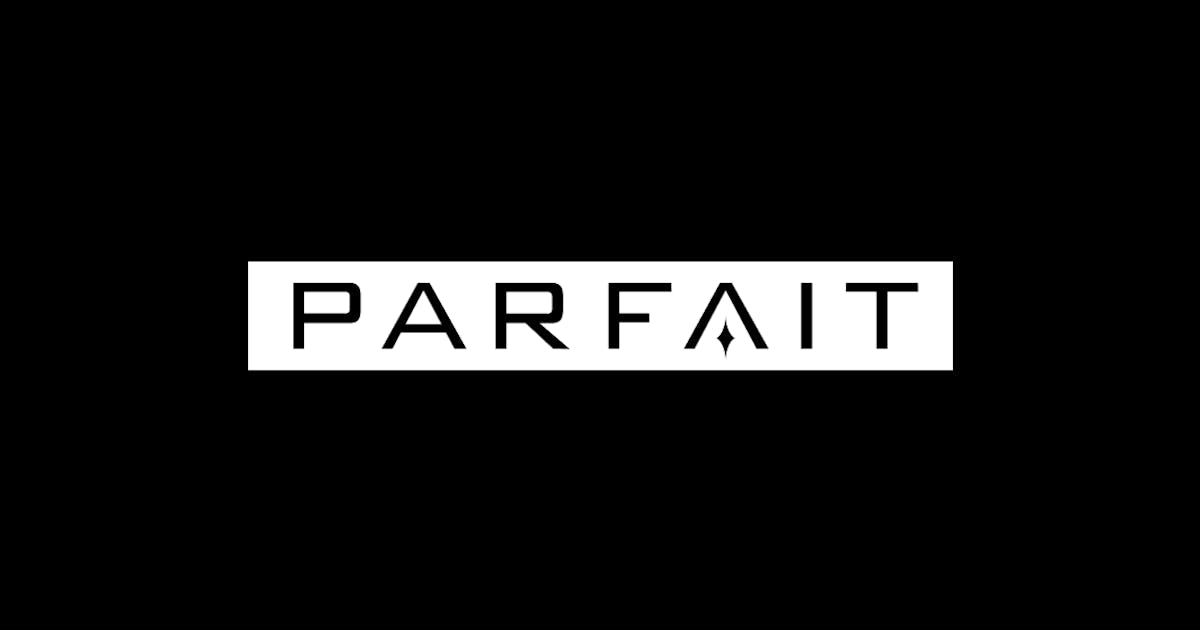 News
As AI-enabled technology becomes increasingly democratized across industries, consumers have reaped the benefits - more personalized recommendations, improved product quality, and better customer service.
But, this advancement has not always been equitable. Questions of access and bias have persisted across the industry and diverse applications of AI technology are both rare and sorely needed.
Enter Parfait. Building for Black women, and starting with a highly fragmented wig market, Parfait is bringing innovation to what has historically been a cumbersome and manual fitting and purchasing process. Marrying a direct-to-consumer model with computer vision technology that effortlessly detects head measurements and skin tone, Parfait provides a digital-first purchasing process and a vastly improved customer experience.
At Contrary, we care deeply about founder-market fit and we can't think of a better team to build Parfait than Iso, Ifueko, Marlyse, and Simone. MIT PhDs and Wharton MBAs with experience at Amazon, Microsoft, Waymo, NASA, and others, they have both the operational expertise and the personal understanding of the pain point to build what we believe will be a truly transformational business.
Today is the first step toward their mission of building technology that enables beauty experiences for all people, and especially recognizes and prioritizes communities of color. We couldn't be more excited to announce our early support, and are thrilled to welcome our friends at Upfront Ventures, Serena Ventures, and many others to this growing team.