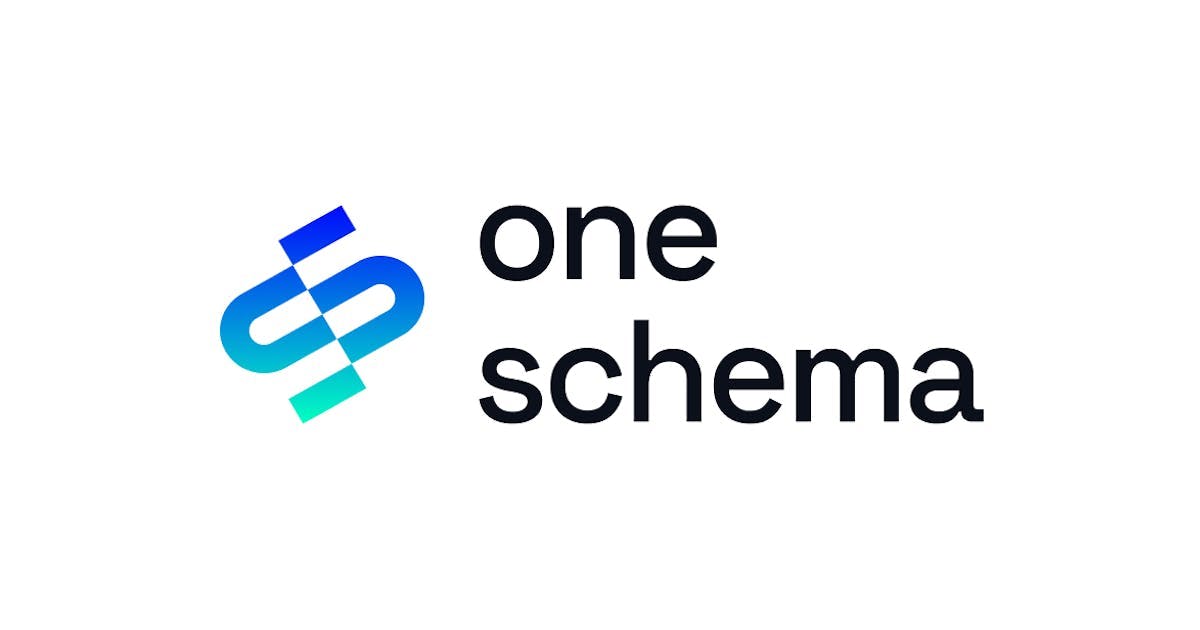 News
In the startup world, there's an oft-cited strategy for finding a product worth building: ask businesses how they use Excel, build a software tool to replace those spreadsheets, add functionality, and charge for the use of an end-to-end platform.
But it turns out that the world still runs on spreadsheets. And the world will always run on spreadsheets.
Every sector of our economy touches raw spreadsheet data, from healthcare consultants assessing patient outcomes provided by a hospital, to banks underwriting loans for your favorite local restaurant, to trucking companies sending hiring data to a staffing firm. And this data is usually messy, to vastly understate the issue.
Enter OneSchema, an embeddable CSV importer used by developers to launch CSV import capabilities in a day, instead of months of development time.
OneSchema lets you take in data from anyone you work with, effortlessly clean it, correct errors, reformat it, and load it into your database. Users can visually tweak CSVs, or programmatically process inputs. Making sure that data is correct and legible to software is the first step in making use of it!
Over time, the OneSchema team wants to be the connective tissue for the massive long-tail of use cases that still use spreadsheets to communicate.
To us, the story of OneSchema began with CEO Christina Gilbert. As a member of the Contrary Fellowship, we knew that she was a star from the beginning. Getting her company off the ground, we knew we simply had to invest.
Today, OneSchema has announced a $6.3M Seed round backed by Contrary, General Catalyst, Sequoia, Elad Gil, and Y Combinator. And we can't wait for everything ahead.