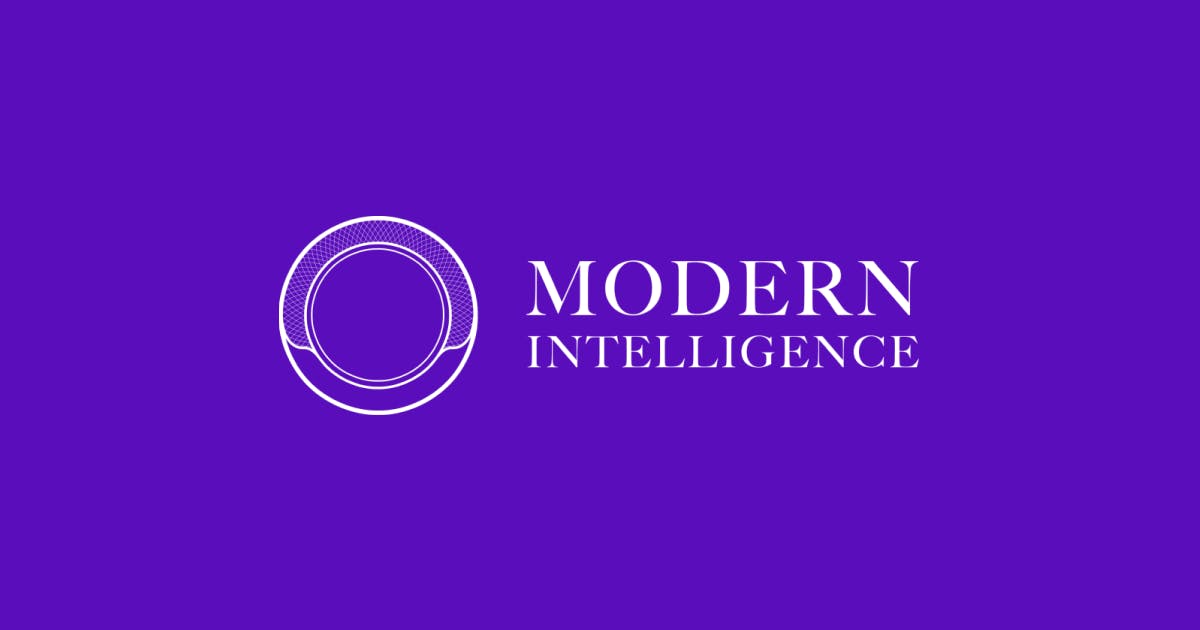 News
Throughout history, advancements in technology have shown outsized impact on the mechanics of war and power. This was true at the Battle of Königgrätz in 1866 when an incremental innovation in rifle-loading allowed the Prussians to defeat the Austrians, who were still using slower and less agile muzzle-loaded weapons. This was equally true in August 1945 when the development of the atomic bomb — a technological revolution — decisively ended World War II.
Today, we live through a fast-changing Digital Age that poses crucial yet unsolved questions for the future of defense.
For example: would a swarm of 10,000 autonomous drones sink an aircraft carrier? The asymmetries are both physical (no anti-aircraft system could deal with so many objects at one time) and economic (even at $5,000 per drone, it would merely cost $50 million to destroy an asset worth more than $10 billion).
And while we have more sensors and data-streams than ever to observe the world that we operate in, the unsolved questions rarely come with actionable answers. This is why Modern Intelligence is building the new standard for AI in Defense.
Modern's platform pulls in data from all types of sources. It applies cutting edge AI advances to solve sensor-fusion problems. It allows users to find signal in deafening noise. And we think that over time, it will become the unifying AI layer for American defense.
Part of why we're so excited to invest in Modern is that Contrary Fellow John Dulin is CEO. We became close to John years before he started Modern, and have gotten to know him quite well. It was always hard to overlook his brilliance, but beyond having the raw horsepower needed to tackle military go-to-market challenges and hardcore AI research, cofounders John and Tristan both carry a sense of seriousness and responsibility commensurate with the task at hand.
We're proud to back Modern Intelligence and support the bold mission of taking America's capabilities into the 21st century. And if you're an aligned research scientist or machine learning engineer, visit Modern's website and consider joining the team!