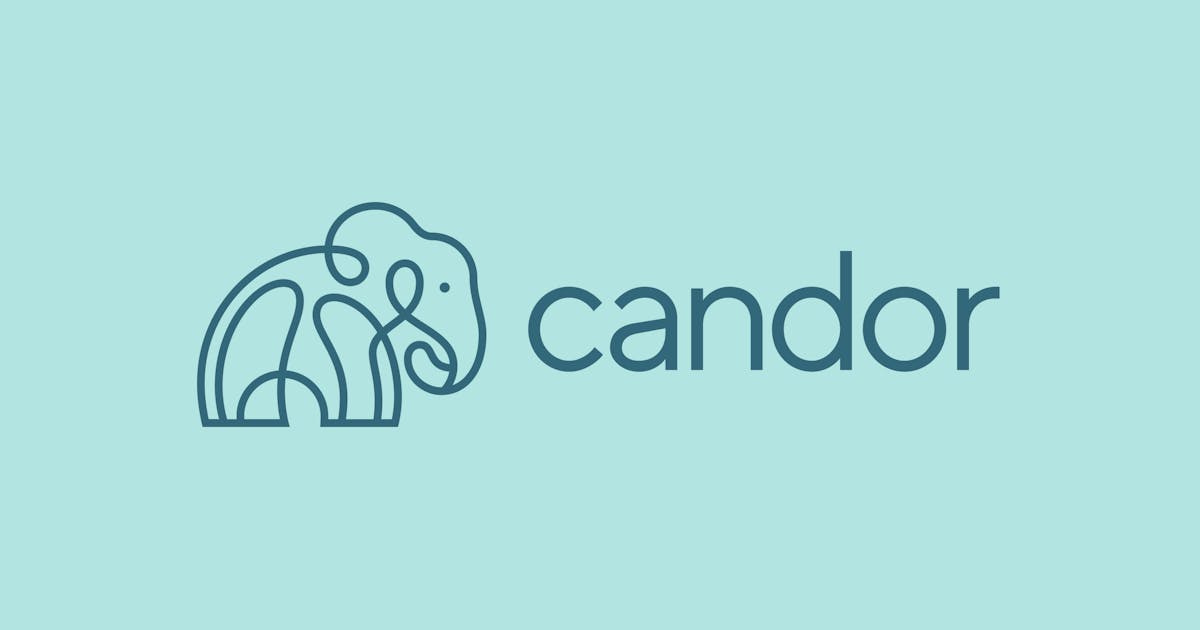 News
We've been living in a world devoid of human-to-human depth in the professional world for the past 20 years. Glassdoor and LinkedIn have been standard bearers of this era, which doesn't exactly set a high bar.
Kelsey and the team are reinventing this with Candor, building a humanity-filled product for people who care about knowing their colleagues on a personal level, all while improving themselves as teammates.
As with all things at Contrary, it comes back to the people. Kelsey's a star who's spent the bulk of the past five years deep in the operations and growth weeds of fast-growing startups like Vanta.
The more we spent time with her and witnessed her ability to execute, the more inspired we were. And when the opportunity to partner came along, it was an easy decision.
The future of work is going to look a lot like Candor, and we're excited to back Kelsey and the team as they lead the way for the next generation.