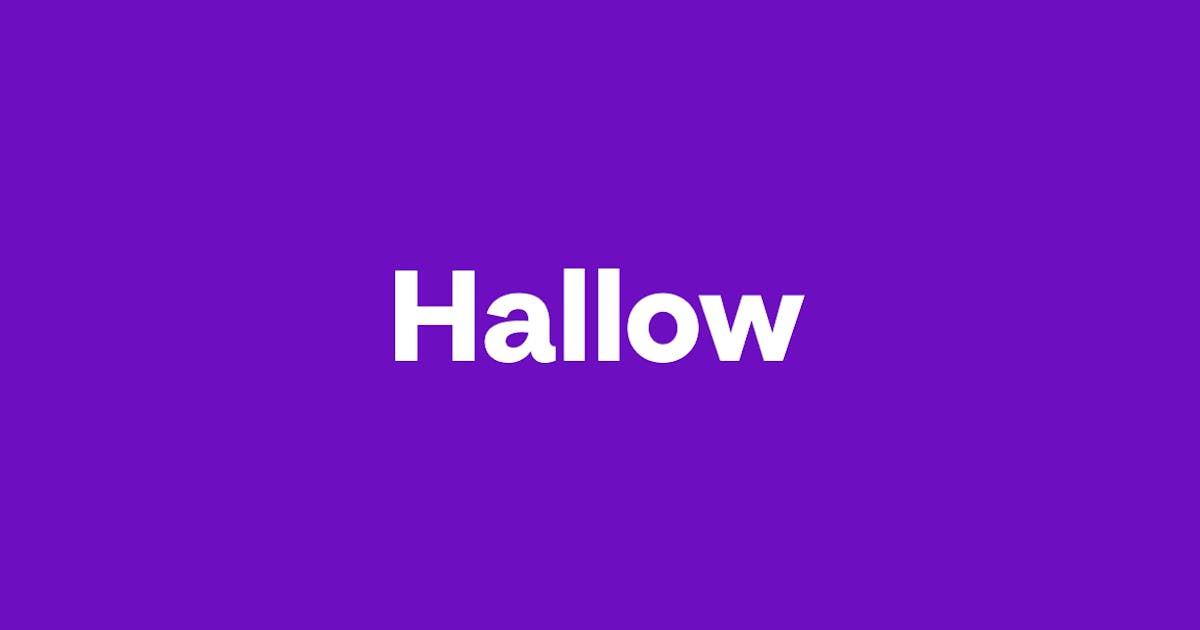 News
In 2019 we met Alex Jones, CEO of Hallow, when he was a first year student at Stanford's GSB. Our mutual connection commented, "It's certainly unique. I'm not sure about the space, but they're a great team."
To be fair, they were right — there are not many in tech who explicitly identify as religious. There are even fewer building religion-related startups in Palo Alto, the heart of Silicon Valley!
But the more we got to know Alex, Erich, and Sandro, the more it became clear that they were deeply mission-driven founders, skilled operators, and building something that was striking a chord with many people.
Despite church attendance experiencing a slow decline over recent decades, the billion Catholics around the world are still spiritual, and crave a modern way to stay in touch with their faith.
I may have not understood the gravity of this had my grandfather not spent a decade at the Vatican as a Swiss Guard working for the Pope. Seeing Catholic culture change from the Greatest Generation, to my Boomer parents, to my Millennial siblings, it became clear that Hallow would be an engaging — and perhaps one day essential — tool to express and live one's sacred traditions.
Over the past two years, the Hallow team has been heads-down focused on building a great product that people across the world love to do just that.
Today, we're thrilled to share the pre-seed round led by Contrary, seed round led by Uncork (along with friends at Susa + Homebrew), and Series A led by General Catalyst.
Excited for the road ahead.
-- Will