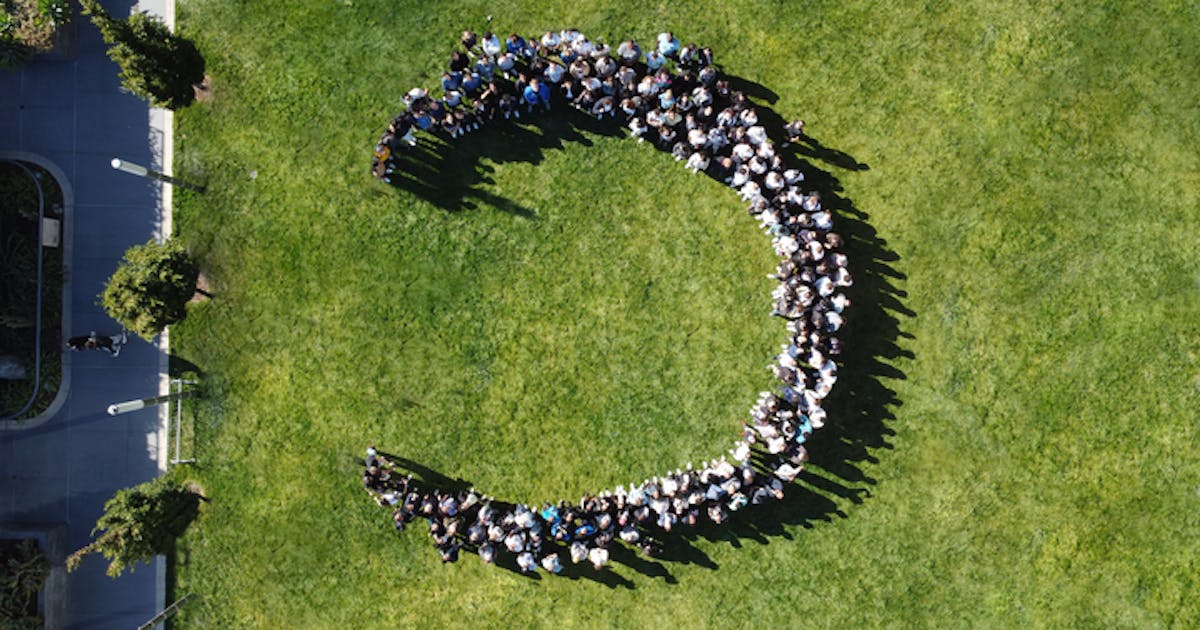 News
Five years ago today, Contrary wired the money for our first investment.
I remember it vividly: I was in San Francisco, sleeping on a friend's couch, getting pinballed around to dozens of founders while I raised our proof-of-concept Fund I.
It was a small check ($50,000 if memory serves me correctly) for such a talented founder, but it felt like an enormous sum of money at the time. It was equally daunting because the model we set out to perfect – building a venture firm focused on the person before the idea – ran counter to traditional venture orthodoxy, one focused always on winning the next deal.
We posited that by using technology and community to go one notch earlier, we could build deep, authentic relationships with the brightest people in technology. We could meet entrepreneurs often before they'd even started their first company, and build infrastructure to maintain that relationship with them for life.
Five years, hundreds of millions raised, and 10B+ in value creation later, any doubt has long since been put to rest.
We've been fortunate to back some of the fastest-growing startups in the world – companies like Ramp, Anduril, Zepto, and many others.
We've organized a community of hundreds of Fellows, some of the most talented builders around, who've started companies, become GPs at great firms, and so much more.
Best of all, we've built a team of entrepreneurial, ambitious, and kind people. People who believe in what we're doing and go to bat for one another each day.
Having memories like the one above serve as culture carriers – constant reminders to have empathy for the founders we partner with, remain scrappy, and ingrain hard work into the fabric of our DNA.
Five years in, I feel fortunate to have found my life's work. Contrary will be the last job that I ever have professionally, and being able to think with such a long time horizon in mind has been powerful.
So to the founders, LPs, Contrarians, colleagues, and friends without whom Contrary doesn't exist:  thank you. I owe each of you a tremendous amount of gratitude.
To the next half-decade of building together,
Eric