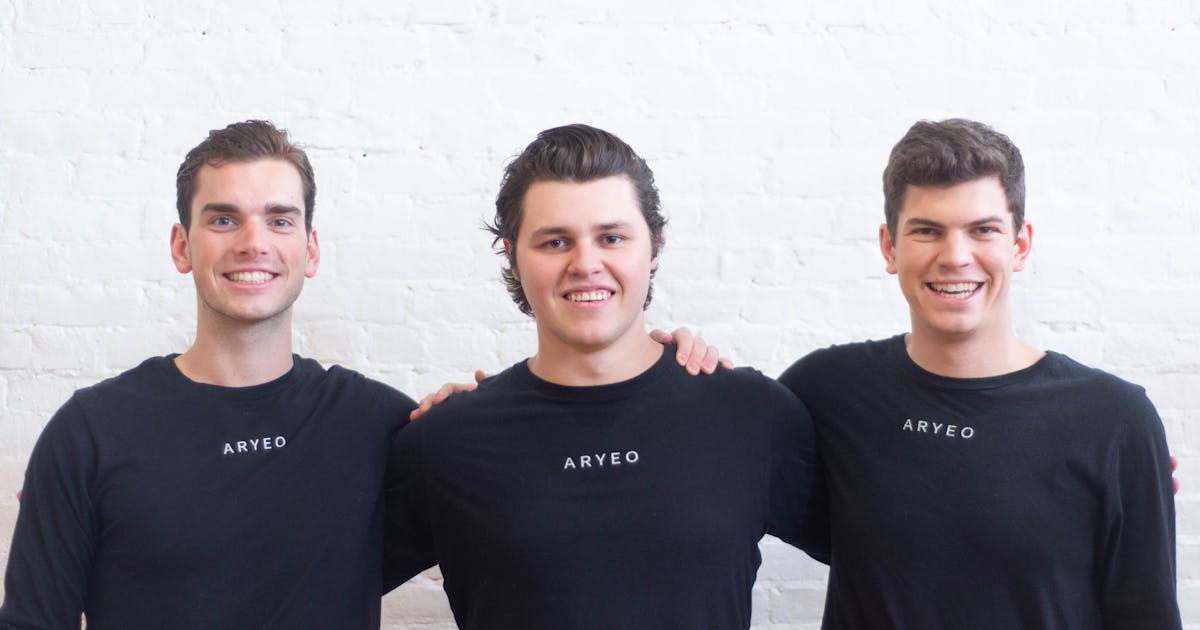 News
4 years ago, we met the team at Aryeo. Branick, Matt, and Brendan had a vision to eat the real estate data stack starting at the source: photography.
Their logic was simple: by owning the tools that generate data upstream of everybody else, there would be a treasure-trove of real estate information to capture. Especially in today's market, photos are a critical part of understanding properties.
Contrary led the pre-seed in early 2020 just as the coronavirus was beginning to shake up the housing world.  In the following few years, the Aryeo team captured an enormous chunk of the real estate photography market.
Today, we're announcing that Zillow has acquired Aryeo!
This represents an exciting verticalization of the real estate data stack. By joining forces, Aryeo and Zillow will be able to build the next-generation of property information with a rich end-to-end platform.
We're thankful for all of the hard work that's taken place over this journey, and can't wait for what's ahead.