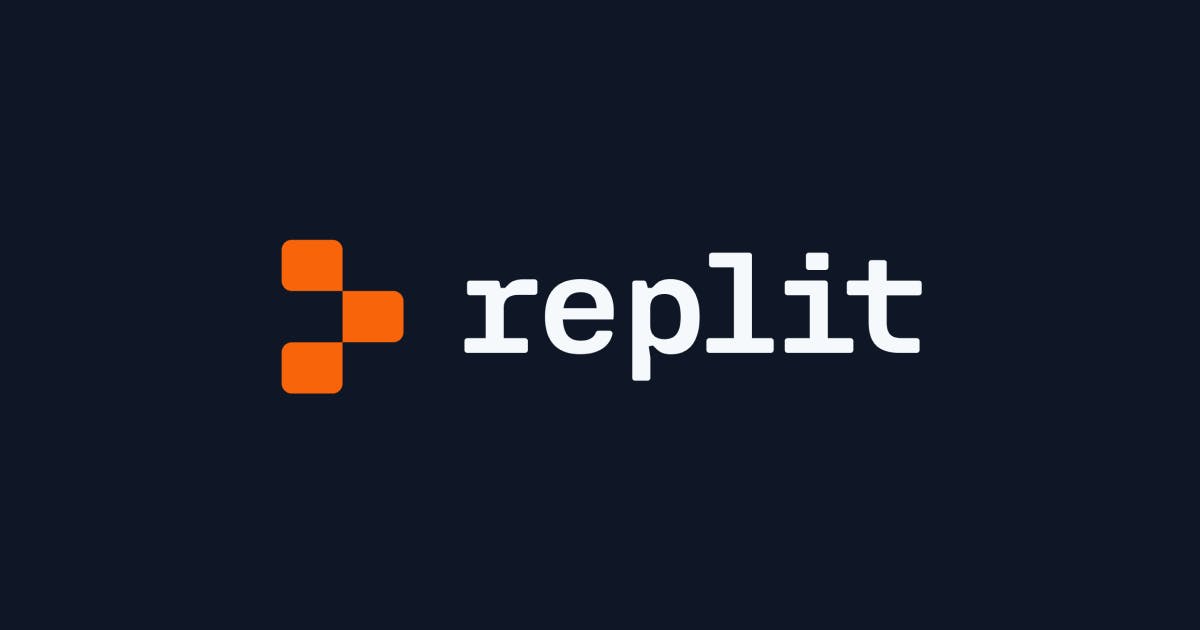 News
Contrary's core mission is to support exceptional people relentlessly. Every now and then, we find companies that align with that mission very closely as well. And when we do, investing in them is a no-brainer. Replit is one of those companies.
While more than 5 billion have access to the internet, there are only about 27 million software developers—less than half a percent of the global population. As software becomes more pervasive in every aspect of people's lives, there is a massive gap between the people who can benefit from technology, and the people who can build it.
Replit exists to "bring the next billion software creators online." I've had the chance to know Amjad for several years now, and when I joined Contrary investing in Replit was my first priority. When we first invested in Replit, most people saw the product as a toy. Something to hack together side-projects on the weekends. But things have really picked up.
Just in the last year, Replit has launched Ghostwriter, an AI-enabled code assistant, a 100 Days of Code on-ramp for new developers, a mobile app, bounties for finding other programmers to help you build aspects of your product, and Replit Deployments to host your applications.
We also had the chance to cover Replit for Contrary Research. You can learn more about the company in our full memo here.
Replit has quickly built an end-to-end developer environment with all the tools you need to take an idea from development to deployment. Contrary has always been about identifying exceptional people, and now Replit has come along giving those people all the tools they could need to build their ideas.
Today, Replit has announced a $97 million round backed by Contrary, a16z, Khosla, and many more. And based on the pace the Replit team is setting, we're just getting started!