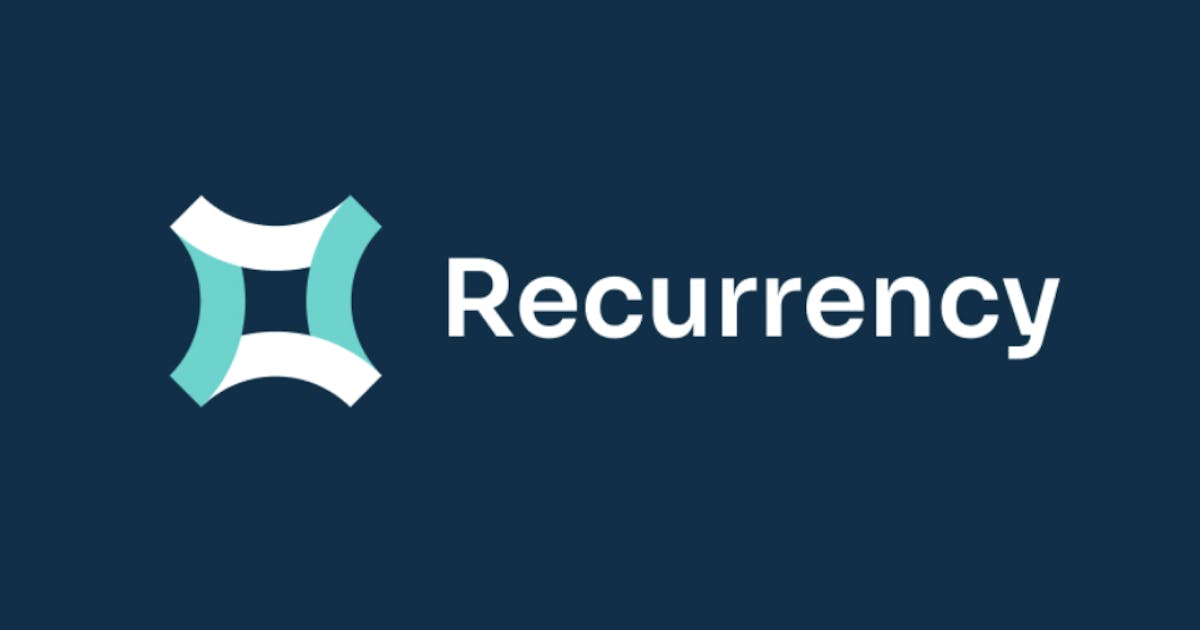 News
The world's supply chain today runs on tech developed a generation ago. Although it gets the job done — a stunning 77% of all transactions globally touch an SAP system — the modern economy demands efficiency that can only come with better integration and intelligence.
The Enterprise Resource Planning (ERP) market is perhaps the largest and stickiest software market in existence, but also the least innovative. Integrating with an ERP is brutal. Data is stored on-prem, not in the cloud. Users working in a warehouse, for example, may need to make 10 clicks to execute simple updates that should take 3. It's also nearly impossible to derive basic business insights.
If a startup could build a modern, cloud-based ERP for the 21st Century, the sky would be the limit. This is exactly why we're excited to invest in Recurrency.
Recurrency is an ERP Automation company that has been three generations in the making. CEO Sam Oshay's grandfather immigrated to America in search of a better life and built Huntington Hardware, a door and lock hardware distributor founded in 1954. In the next generation, Oshay's father split off to build his own leading rope and packaging supplier, Continental Western. Having spent a decade of his youth working in Continental Western's warehouse, Sam saw how basic logistics and growth were constrained by the ERP technology used by distributors everywhere. 
Recurrency's goal is to reverse the stagnation in ERP software by building a streamlined, intelligent, and seamless-to-adopt ERP layer that is blazingly fast and supercharged by automation tools like sales intelligence, dynamic pricing, and demand forecasting. Recurrency can meaningfully boost a distributor's revenue and profit margins, not just provide a better interface.
From a technology perspective, Recurrency engineered a system to integrate directly with legacy ERP systems. Plugging into a customer's system of record and going live in under 15 minutes is nearly unheard of in the ERP world.
Having known Sam as a friend, roommate, recruiting helper, fundraising connector, and more over the years, I can say with confidence that something special is happening at Recurrency.
A total of $22M has been raised from Bessemer Venture Partners, Lachy Groom, Elad Gil, Y Combinator, Contrary, and other supporters including Sequoia Capital, Operator Partners, TQ Ventures, SV Angel, Hack VC, as well as founders/executives from Yahoo, Adobe, Plaid, and Ramp.
In the coming years, Recurrency will be focused on developing the world's most effortless and intelligent ERP tool in existence, and we're honored to help in that journey.
This post is not directed at any investors or potential investors, and does not constitute an offer to sell or a solicitation of an offer to buy any securities.