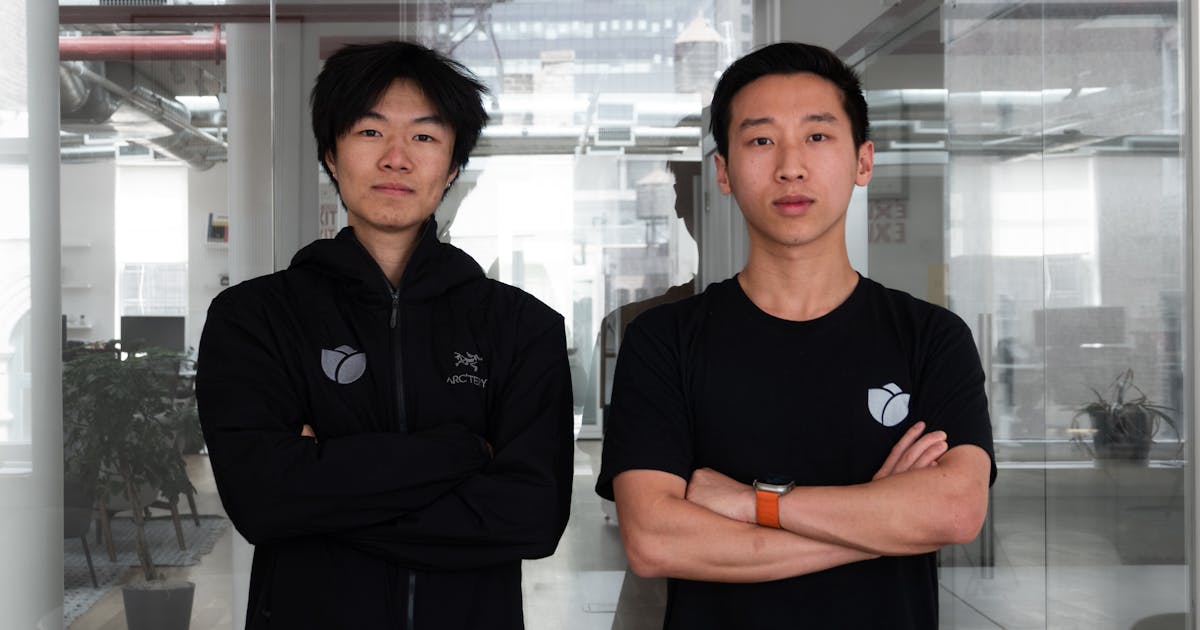 News
Today's consumer fintech landscape is littered with companies building products that aim to democratize financial access. From puts and calls to alternative assets like sneakers and baseball cards, the modern retail investor has access to an increasingly wide variety of investing options.
For many, though, this amounts to not much more than a noisy lottery ticket, as they lack the financial expertise and literacy needed to thrive. For the next generation, with even less of a wealth foundation, open access to these products can be borderline irresponsible.
The solution is financial education, but it is stuck in the past. Standard course materials are disorganized, outdated, and often, just plain uninteresting. Today, as an alternative, nearly 80% of millennial and Gen-Z Americans are turning to social media for their financial advice.
This reflects both dissatisfaction with existing products and persistent demand for a better experience - one that marries education with a modern financial platform that is engaging, social, and geared towards the next generation.
With Bloom, Allan Maman and Sam Yang are aiming to build just that.
They've built a responsible, education-first platform that pairs a core brokerage product (and custodial accounts for teens) with rewards for completing lessons and an experience that is targeted at helping younger Americans build long-term wealth. Critically, as a subscription product, they don't have to focus on accumulating AUM at any cost. Instead, they can focus on their North Star - delivering a truly exceptional investing and education journey for their users.
Already at over a million downloads and 10 million lessons completed, it's clear to us that they are well on their way.
Today, Bloom is announcing their $4.4M seed round, backed by Contrary, Slow Ventures, Offline Ventures, and many more. Congratulations to Allan, Sam, and the entire Bloom team!