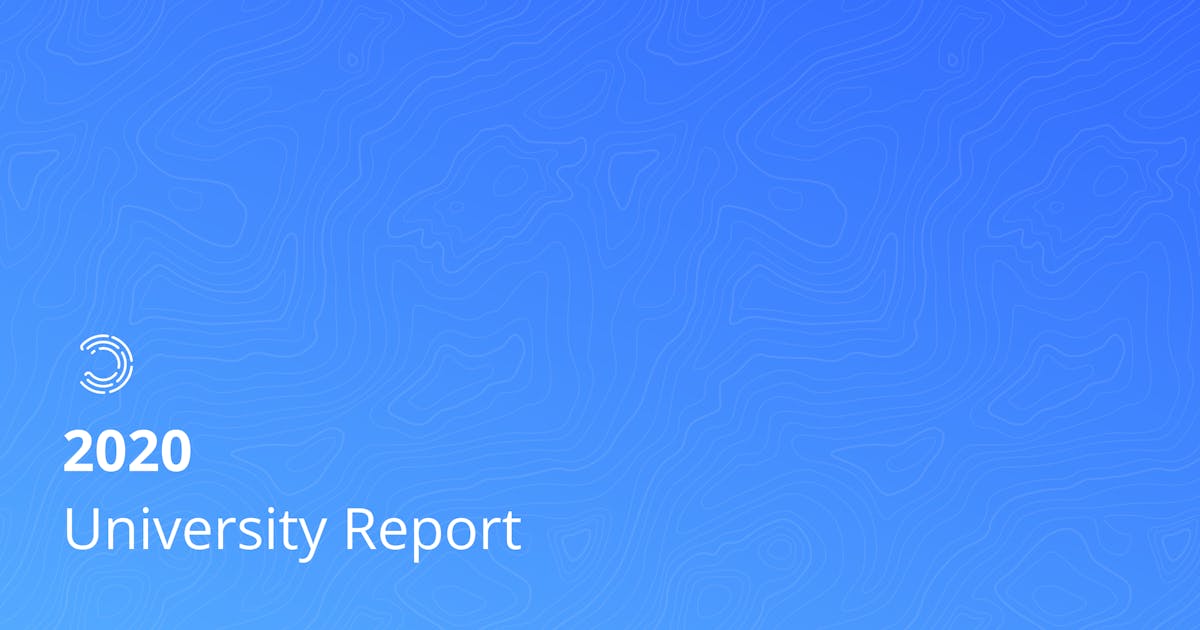 Report
A lot has changed this year, but we believe in young founders now more than ever.
At Contrary, partnering with the brightest, early-career talent is all we do. Across hundreds of 1:1 conversations throughout the past 12 months, the core theme of this year has been that in spite of immense tribulations, there's consensus among young founders that there's no better time to build.
In this year's annual University Report, we'll be highlighting some of the top programs and opportunities for new or existing founders at universities and provide a comprehensive, up-to-date set of school rankings. We've analyzed publicly available data, and conducted research on-the-ground with our Venture Partner network to identify what makes a strong ecosystem.
View the 2020 University Report →