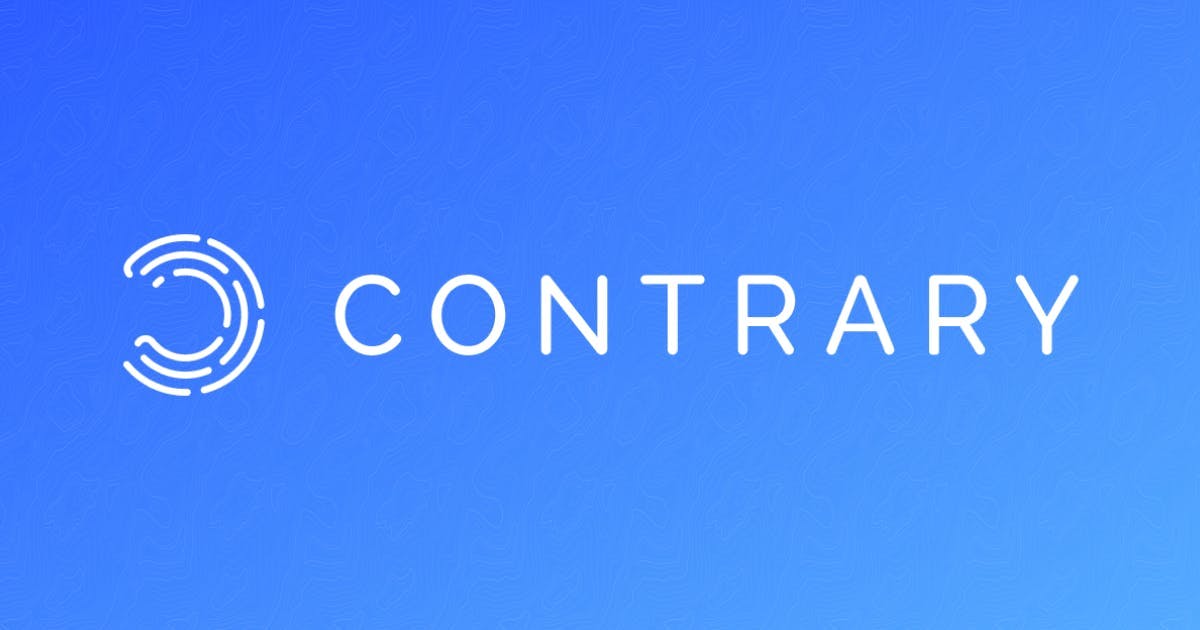 News
The most special part of Contrary has always been the people – a diverse, wide-ranging group of people in tech who we commit to supporting for the entirety of their professional careers. It's a radical idea that we've pioneered, but one that we believe deeply in.
As a result of that deeply-held belief, today, I'm thrilled to announce two new hires on the Contrary team: Jess Retrum and Bonnie Sarchet.
Their work – spearheading events and talent – will be focused on helping us follow that north star: supporting our community for the long haul.
Prior to joining Contrary, Jess spent the past five years across BCG and Bain Capital Ventures, most recently working on marketing + comms. Bonnie, on the other hand, worked at Carta before joining us, while also spending time at a16z.
Welcome to the team, Bonnie and Jess!