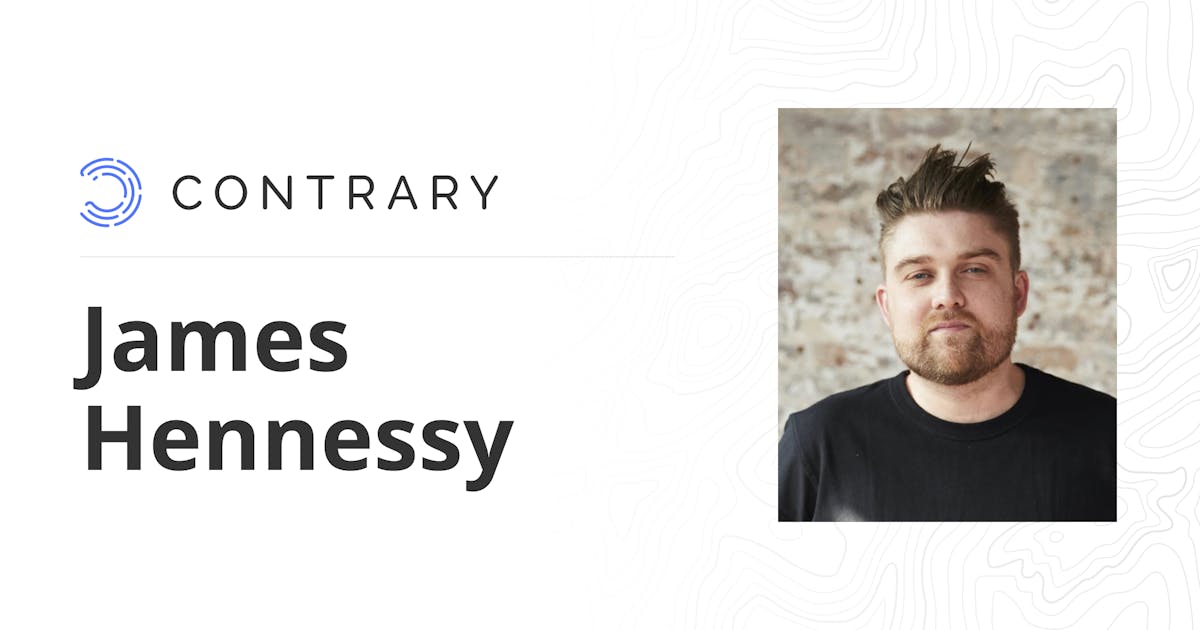 News
As the pace of technological development continues to accelerate, new things happen fast. Almost too fast to keep up with, at times.
When coming across James Hennessy's work, we were captivated by the breadth of focus. He's covered everything from the politics of facial recognition, to gaming, to Twitter's controversial acquisition.
As a people-driven firm investing in massive opportunities no matter how obscure, we couldn't help but think to ourselves: "James gets it."
Beyond an appetite for all things interesting, James has appeared or been syndicated in The Guardian, The Outline, SBS, the ABC, The Monthly, Business Insider, Yahoo! Finance, MSN, and more. He most recently served as Editor at Business Insider Australia before embarking on his own freelance entrepreneurial journey.
Today, James joins us as a Writer, and we can't wait to share more about the projects he'll work on.